At Duramatic, the quality of our products speaks volumes. We also provide technical support for blade design, prototyping, testing and post-sales service, all with on-time delivery around the world and a guarantee of customer satisfaction.

We manufacture a wide range of superior quality products for the lawn and garden industry, as well as products and services for the automotive and aviation industries.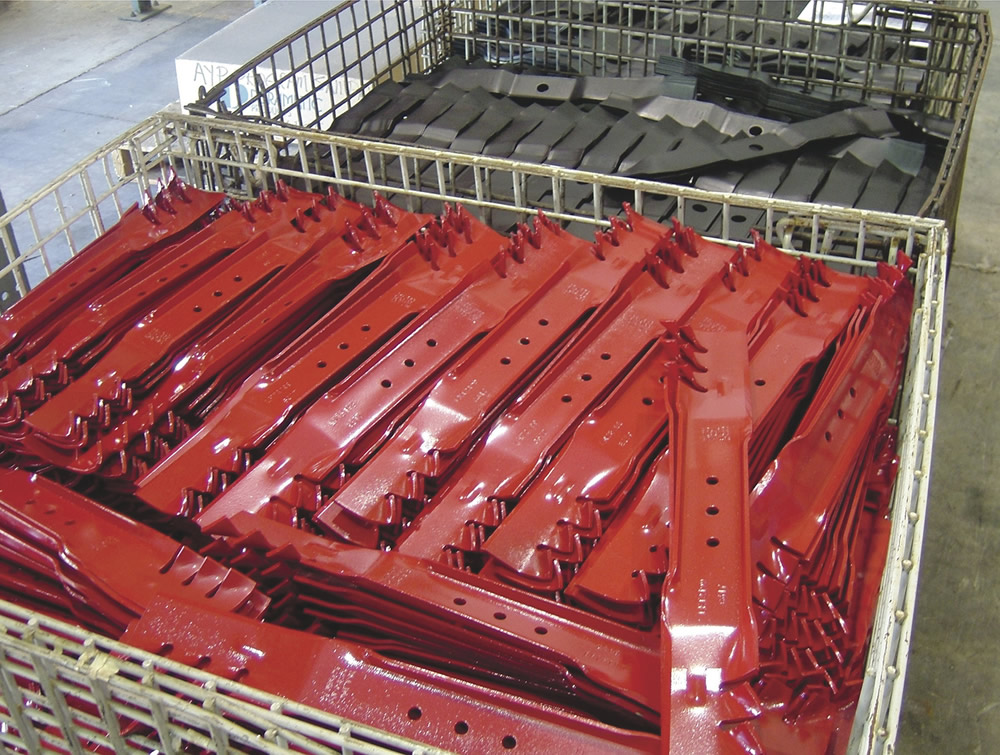 Lawnmower Blades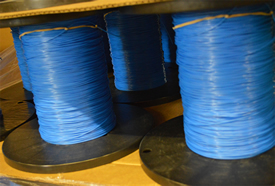 Trimmer Line

Blades and Related Products

Lawnmower and Edger Blades





High-Tech Mulching Blades





Dethatchers





European Blades





Trimmer Line





Foam Filters
Reticulated Foam Filters
Duramatic uses lightweight, highly effective reticulated foam to manufacture foam air filters and foam pre-filters to precise industry specifications for engines used on lawn and garden machinery. We also manufacture reticulated foam filters for the automotive industry used for automobile cabin filtration systems.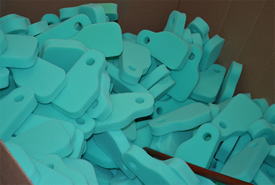 Foam Filters

Machining Services
In addition to product manufacturing, Duramatic also provides secondary machining processes for components supplied to aviation equipment manufacturers. Our machining capabilities support the outdoor power equipment and automotive industries as well.